J'Lene Gennaro
Independent Travel Advisor - Virtual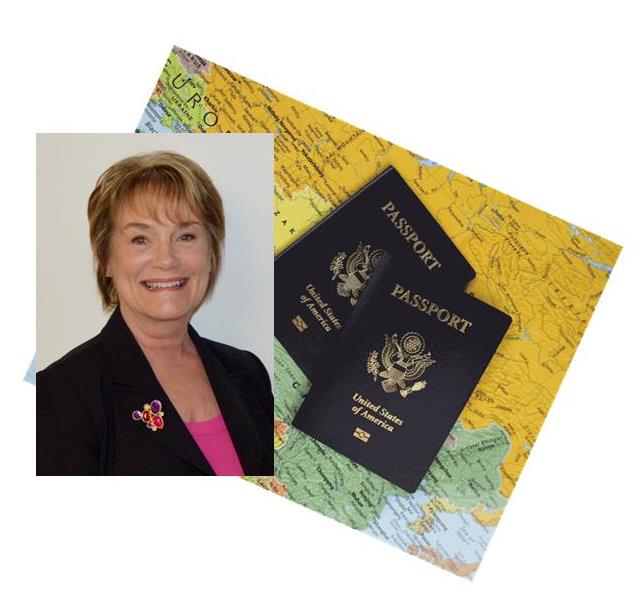 Specialties: Luxury cruising, i.e. Crystal, Regent, Seabourn, Viking River Cruises, Oceania, AmaWaterway, and everything TAUCK –love that company!
Personal Travel highlight of a recent trip: Andrea Bocelli in concert at Tro del Silenzio in Lajatico; sharing a villa in Cortona, Italy, with friends. Spending two months in glorious Napa Valley in a vine covered cottage (Yountville)…need I say more?!
Favorite thing I try to do when I travel: We, my husband and I, eat our way through each region at the most notable restaurants – such fun!
Favorite thing I try to do when I travel: Visiting all the highlights on my checklist!
Best Travel Advice: Traveling is best done when as stress-free as possible, so book your travel with the experts at Preferred Travel of Naples. If traveling independently, accept that occasionally you have to "go with the flow."
Best Client Rescue: Rerouting guests successfully in Europe when airline schedules needed changing immediately.
Favorite Destination: Easy – Italy (Tuscany) and Napa Valley (Yountville and St. Helena).
Dream Trip: Paris, Normandy Beach, French countryside, and Downton Abbey (which I will be doing in May)!
Bucket List to do's: Attending the Kentucky Derby with my husband, and possibly an Africa safari