What does it mean to work with Preferred Travel?
Insight vs. Information: Preferred Travel's comprehensive knowledge and global relationships bring clients access to the most unique and desirable customized travel experiences. Long-term relationships include all major cruise lines, the world's finest hotels and resorts, and established and reliable travel providers.
Exclusive Access and Amenities: Preferred Travel's valuable connections ensure exclusive savings and preferential treatment. Clients receive distinctive extras and privileges from behind-the-scenes access, prepaid gratuities, shipboard credits, private shore excursions and more. As a member of Signature Travel Network — a worldwide luxury travel consortium — Preferred Travel brings extraordinary added value to clients, including substantial savings on luxury cruises, tours and hotels around the world.
Time Savings: Preferred Travel saves time and money by organizing all logistics, from designing itineraries to providing knowledgeable and trustworthy guides in foreign countries. Preferred Travel's Air Services Department enhances air travel itineraries, providing special value and amenities.
Peace of Mind: Preferred Travel clients travel with confidence knowing that complimentary 24/7 emergency service is available wherever they are in the world, and that their personal travel concierge stands by to assist. Without a travel agency like Preferred, travelers are on their own.
Personal Concierge Services: Preferred Travel handles all details, providing seamless travel experiences from planning to homecoming. Whether your travel vision is luxury cruising, cultural experiences, culinary and wine tours or other selections from a dazzling kaleidoscope of travel offerings, Preferred Travel is available to ensure that your every travel experience exceeds all expectations.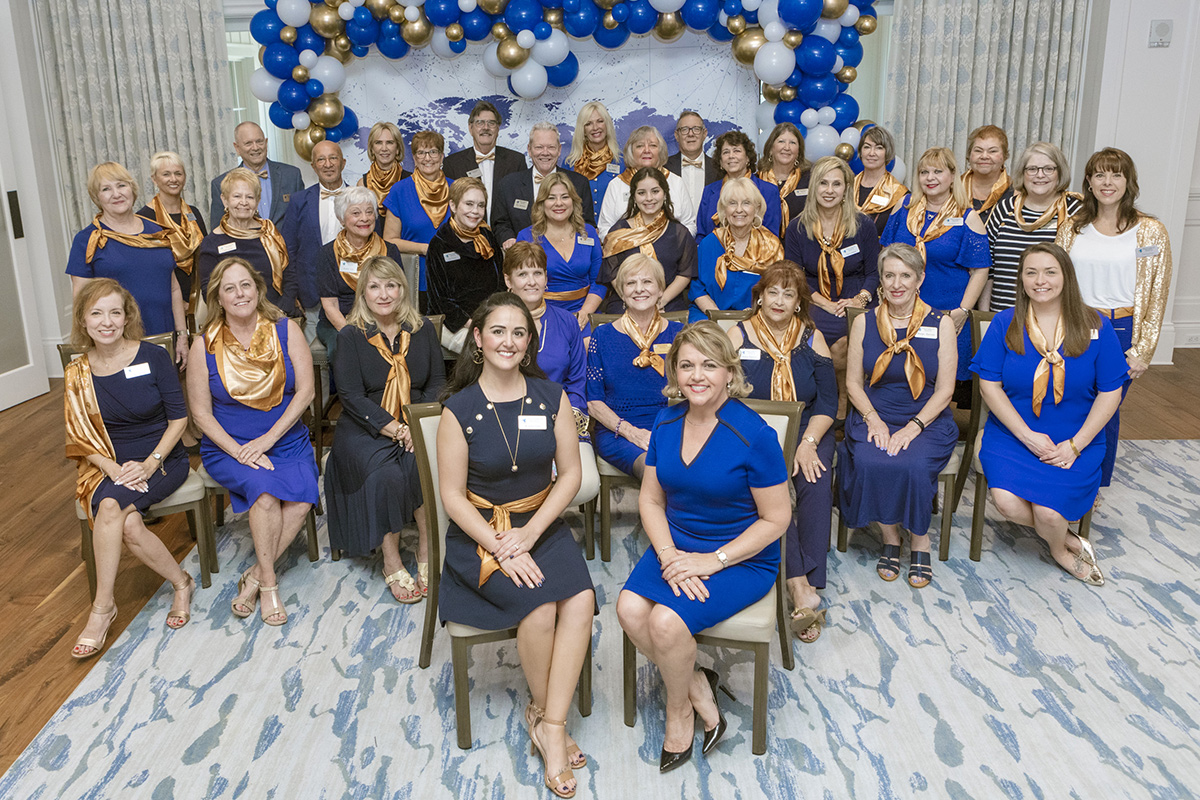 A Message from Olga Placeres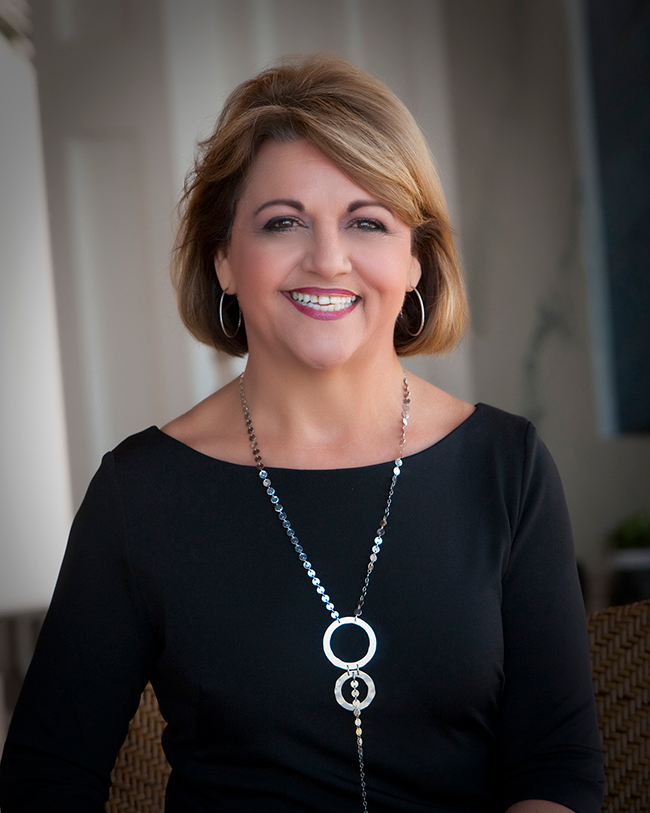 Well, here we are, another summer has come and gone, we are well into fall and on the heels of the holidays. As we bask in the glory of the season, I urge you to take some time to reflect on gratitude, feel the magic, and let hope guide you. As we wrap up 2021 at Preferred Travel of Naples, we are optimistic that 2022 will provide continued improvement and we can all reconnect with the world. Please enjoy an update on what has been happening and what is to come at Preferred Travel.

First and foremost, I am happy to report that the team is traveling! I have always believed in firsthand knowledge as a valuable resource and a key part of what we offer our clients. These personal experiences help our advisors share with clients what to expect along the way. These travel opportunities have reinvigorated the team and reignited their fierce passion for travel. After this period of uncertainty, it is gratifying to see the joy they exude before, during, and after a travel experience. We've had advisors travel by air, land, and sea to places near and far, and they are excited to share it all with you.
As we look back on the summer, I am pleased to share how well received our events were over the past few months. Open houses in both offices and private presentations to small groups alike were a great success. We know there is a burning curiosity about travel again, and we want to be your source of information. As always, our events are informal and educational. Our focus is to serve as the connection between the traveler and the supplier, so that clients can build upon their travel dreams.

We always aim to inspire our clients, so we will continue planning enriching events throughout the year and are truly looking forward to the bright future ahead. I am thrilled to announce that a very special event will be held, once again, in February. We realize our clients anticipate this event annually, and we are thrilled to make it possible in 2022. We will share invitations and additional information in the coming weeks, so please keep an eye on your email.

This time of year brings people together, regardless of what holiday you celebrate, and there's no better time than now to start thinking about your next great adventure. While we know not everyone is ready to travel just yet, these last few years have shown us the importance of collecting moments rather than things. Having spent so much time away from loved ones and from the joys of exploring the world, we encourage you to start dreaming (and maybe even planning) your next memorable journey. Be it a family trip to a dude ranch as a holiday gift or a romantic river cruise for a special celebration, we are here to guide you along the way.

Tour operators are touring, cruises are cruising, and our esteemed clients are ready to pack their bags once again. We have the resources available to make your travel experience as seamless and enjoyable as possible. I hope to see each of you at one, or all, of our future events. In the meantime, start dreaming and let us make those dreams come true! There is a vast world waiting to be explored, and "someday" is now.

As always, I thank you from the bottom of my heart for your unwavering support and loyalty to Preferred Travel of Naples and our team.
Warm regards,
Olga Placeres
— President & Owner