What does it mean to work with Preferred Travel?
Insight vs. Information: Preferred Travel's comprehensive knowledge and global relationships bring clients access to the most unique and desirable customized travel experiences. Long-term relationships include all major cruise lines, the world's finest hotels and resorts, and established and reliable travel providers.
Exclusive Access and Amenities: Preferred Travel's valuable connections ensure exclusive savings and preferential treatment. Clients receive distinctive extras and privileges from behind-the-scenes access, prepaid gratuities, shipboard credits, private shore excursions and more. As a member of Signature Travel Network — a worldwide luxury travel consortium — Preferred Travel brings extraordinary added value to clients, including substantial savings on luxury cruises, tours and hotels around the world.
Time Savings: Preferred Travel saves time and money by organizing all logistics, from designing itineraries to providing knowledgeable and trustworthy guides in foreign countries. Preferred Travel's Air Services Department enhances air travel itineraries, providing special value and amenities.
Peace of Mind: Preferred Travel clients travel with confidence knowing that complimentary 24/7 emergency service is available wherever they are in the world, and that their personal travel concierge stands by to assist. Without a travel agency like Preferred, travelers are on their own.
Personal Concierge Services: Preferred Travel handles all details, providing seamless travel experiences from planning to homecoming. Whether your travel vision is luxury cruising, cultural experiences, culinary and wine tours or other selections from a dazzling kaleidoscope of travel offerings, Preferred Travel is available to ensure that your every travel experience exceeds all expectations.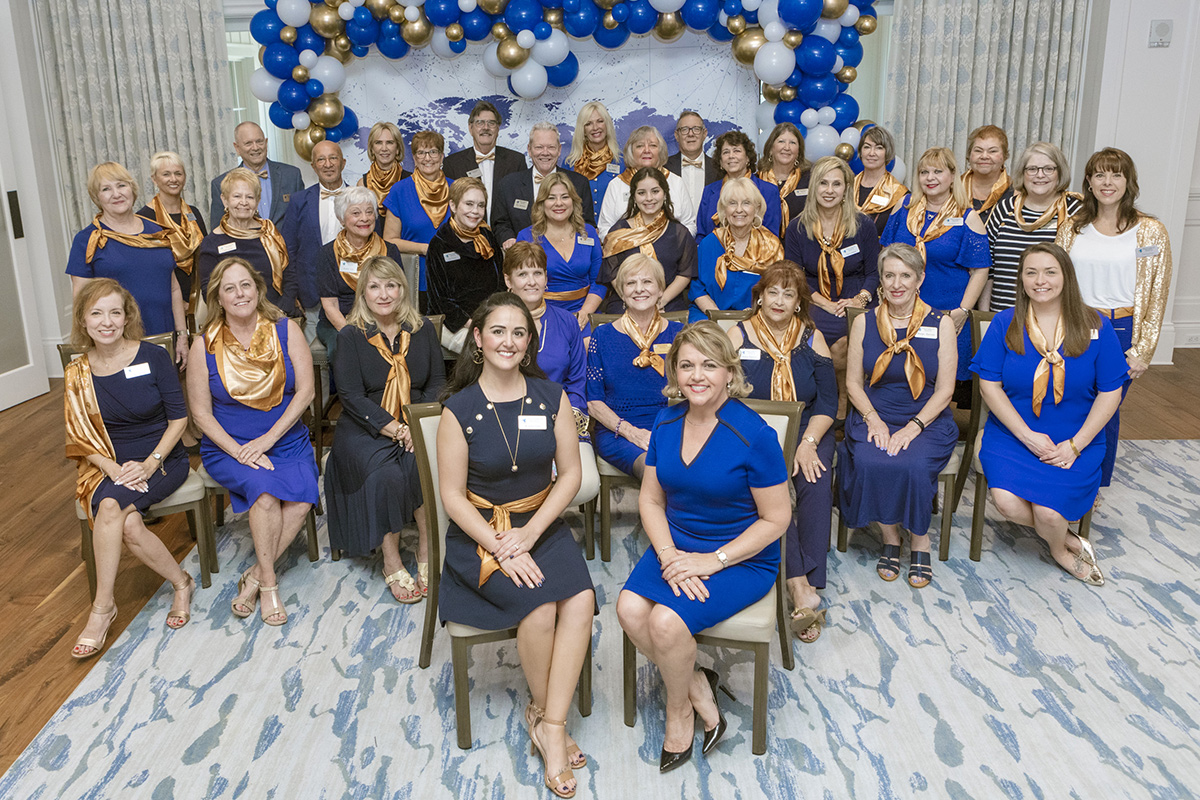 A Message from Olga Placeres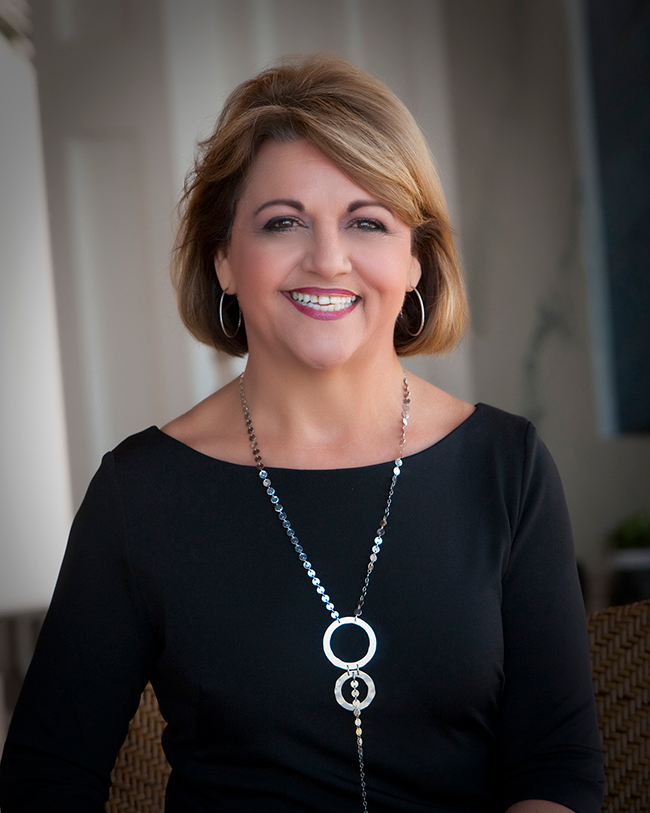 There's just something about summer travel. When the temps climb and longer vacations are on the horizon.
Whether you're traveling with loved ones or with friends who are as close as family, the simplest activities can become cherished memories. Look forward to moments like your first poolside meal as you sail toward the Caribbean, the thrill of watching a glacier calve into icy waters on an Alaskan cruise, or any number of adventures that bring you closer together.
Celebrate a missed milestone or make your vacation the reason to rejoice. No matter which type of travel piques your interest, all of these adventures are elevated when you work with a trusted travel advisor.
This summer, as we explore closer to home or take that long anticipated "big trip," we wish you experiences filled with wonder and joy. Our intention—to collaborate with top global travel experts—means all you need to do after we co-create your next escape is sit back and soak up the summer sun.
However you choose to explore the world, you can trust that we are on top of the latest news and information so you can travel with confidence. Get inspired and then give us a call to start planning.
As always, I thank you from the bottom of my heart for your unwavering support and loyalty to Preferred Travel of Naples and our team.
Happy Travels!
Olga Placeres
— President & Owner