What does it mean to work with Preferred Travel?
Insight vs. Information: Preferred Travel's comprehensive knowledge and global relationships bring clients access to the most unique and desirable customized travel experiences. Long-term relationships include all major cruise lines, the world's finest hotels and resorts, and established and reliable travel providers.
Exclusive Access and Amenities: Preferred Travel's valuable connections ensure exclusive savings and preferential treatment. Clients receive distinctive extras and privileges from behind-the-scenes access, prepaid gratuities, shipboard credits, private shore excursions and more. As a member of Signature Travel Network — a worldwide luxury travel consortium — Preferred Travel brings extraordinary added value to clients, including substantial savings on luxury cruises, tours and hotels around the world.
Time Savings: Preferred Travel saves time and money by organizing all logistics, from designing itineraries to providing knowledgeable and trustworthy guides in foreign countries. Preferred Travel's Air Services Department enhances air travel itineraries, providing special value and amenities.
Peace of Mind: Preferred Travel clients travel with confidence knowing that complimentary 24/7 emergency service is available wherever they are in the world, and that their personal travel concierge stands by to assist. Without a travel agency like Preferred, travelers are on their own.
Personal Concierge Services: Preferred Travel handles all details, providing seamless travel experiences from planning to homecoming. Whether your travel vision is luxury cruising, cultural experiences, culinary and wine tours or other selections from a dazzling kaleidoscope of travel offerings, Preferred Travel is available to ensure that your every travel experience exceeds all expectations.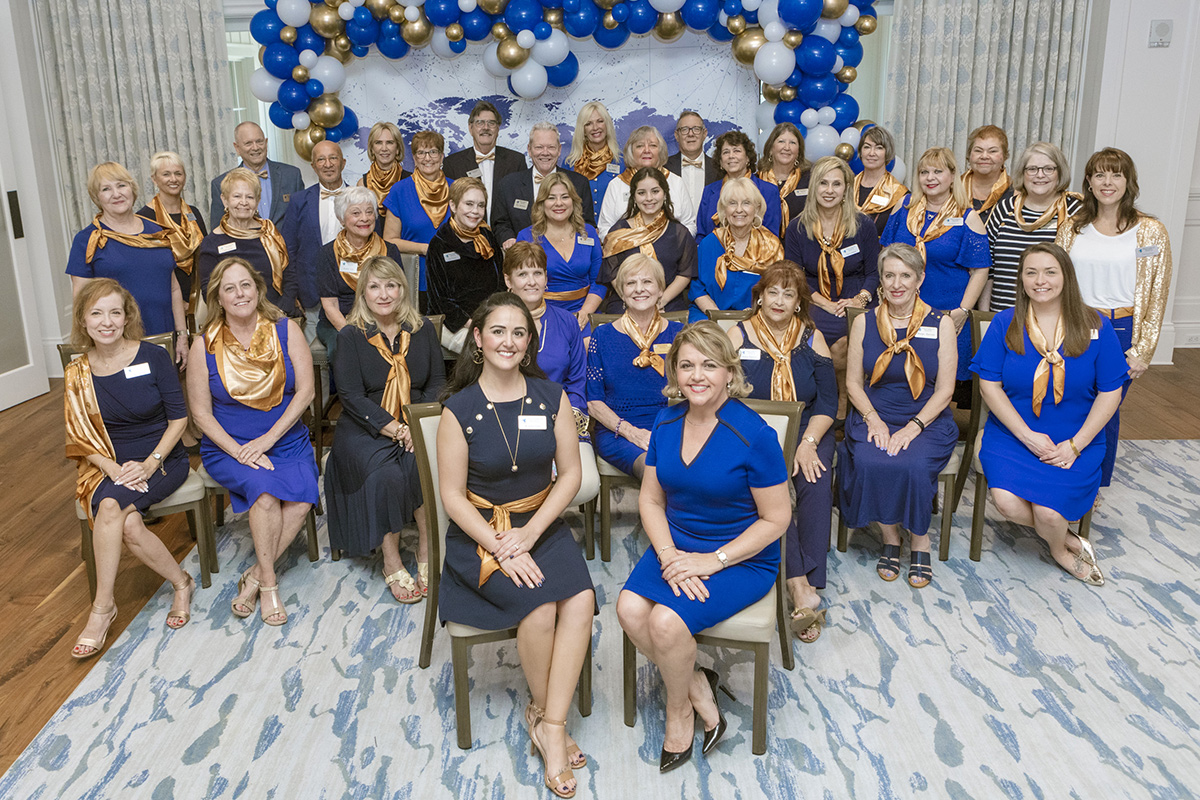 A Message from Olga Placeres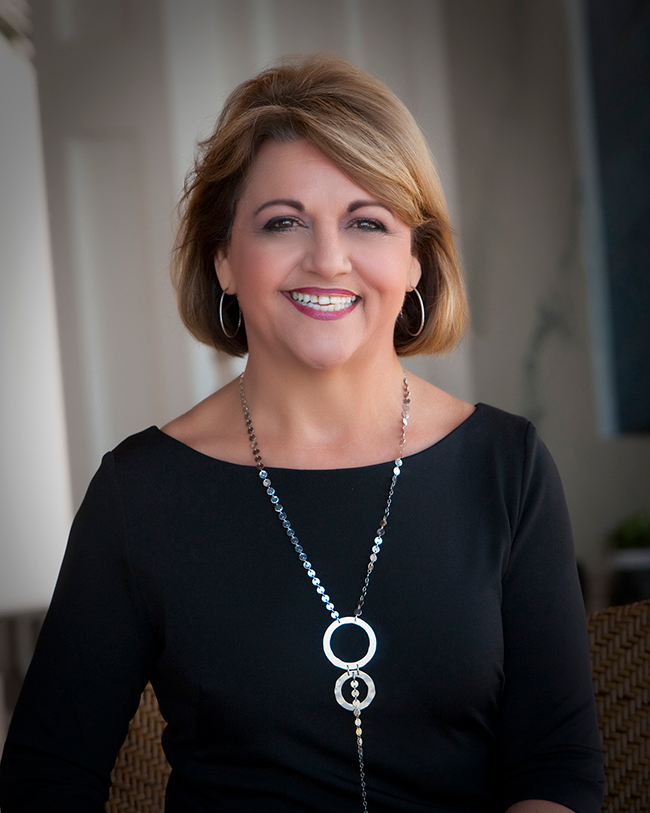 Family is not found simply in those with whom we share DNA, but also in those with whom we share a passion. Our Preferred Travel of Naples Family is so important to us and our mutual passion for travel runs deep. The strength and resilience displayed over these past few years have deeply impacted me. This team has proven their dedication to our clients by working tirelessly to ensure every detail is perfect. They have adapted to change and become masters of their craft and incredible sources of inspiration in the process. I trust you agree they are some of the most amazing individuals and I am honored to work alongside them each day!
On a personal note, I'd like to share a recent personnel change. They say if you love something you have to let it go… Well, after over 20 years, our beloved Jenni Pierce decided to move on from her position at Preferred Travel to explore other opportunities. She is loved by all, and we wish her the very best in her new endeavors.
I believe that with each obstacle comes an opportunity. We have capitalized on this ideology over the years, evidenced by our move to two offices during a pandemic. So, once again, I looked for the opportunity. I offered my son-in-law, William K. (Kody) Gear, an opportunity to join the organization as a managing partner and he accepted! Kody has already proven to be a great asset to our agency. He is excited to take this journey and work hard to carry on the Preferred Travel legacy!
And, speaking of family, many of our clients have become like family over the years. We've watched as you've created memories and celebrated milestones with your families. We've helped guide you through the travel process to ensure your precious time together was joyful and full of great new memories. As you make travel plans for the future, we hope you will give us the greatest compliment of all, a recommendation to your family and friends. We trust we have left an impression on you and we hope you will share it with those you care about most.
Our Preferred Travel family looks forward to many more years of serving you and our community.
From our family to yours, Happy Traveling!
Olga Placeres