What does it mean to work with Preferred Travel?
Insight vs. Information: Preferred Travel's comprehensive knowledge and global relationships bring clients access to the most unique and desirable customized travel experiences. Long-term relationships include all major cruise lines, the world's finest hotels and resorts, and established and reliable travel providers.
Exclusive Access and Amenities: Preferred Travel's valuable connections ensure exclusive savings and preferential treatment. Clients receive distinctive extras and privileges from behind-the-scenes access, prepaid gratuities, shipboard credits, private shore excursions and more. As a member of Signature Travel Network — a worldwide luxury travel consortium — Preferred Travel brings extraordinary added value to clients, including substantial savings on luxury cruises, tours and hotels around the world.
Time Savings: Preferred Travel saves time and money by organizing all logistics, from designing itineraries to providing knowledgeable and trustworthy guides in foreign countries. Preferred Travel's Air Services Department enhances air travel itineraries, providing special value and amenities.
Peace of Mind: Preferred Travel clients travel with confidence knowing that complimentary 24/7 emergency service is available wherever they are in the world, and that their personal travel concierge stands by to assist. Without a travel agency like Preferred, travelers are on their own.
Personal Concierge Services: Preferred Travel handles all details, providing seamless travel experiences from planning to homecoming. Whether your travel vision is luxury cruising, cultural experiences, culinary and wine tours or other selections from a dazzling kaleidoscope of travel offerings, Preferred Travel is available to ensure that your every travel experience exceeds all expectations.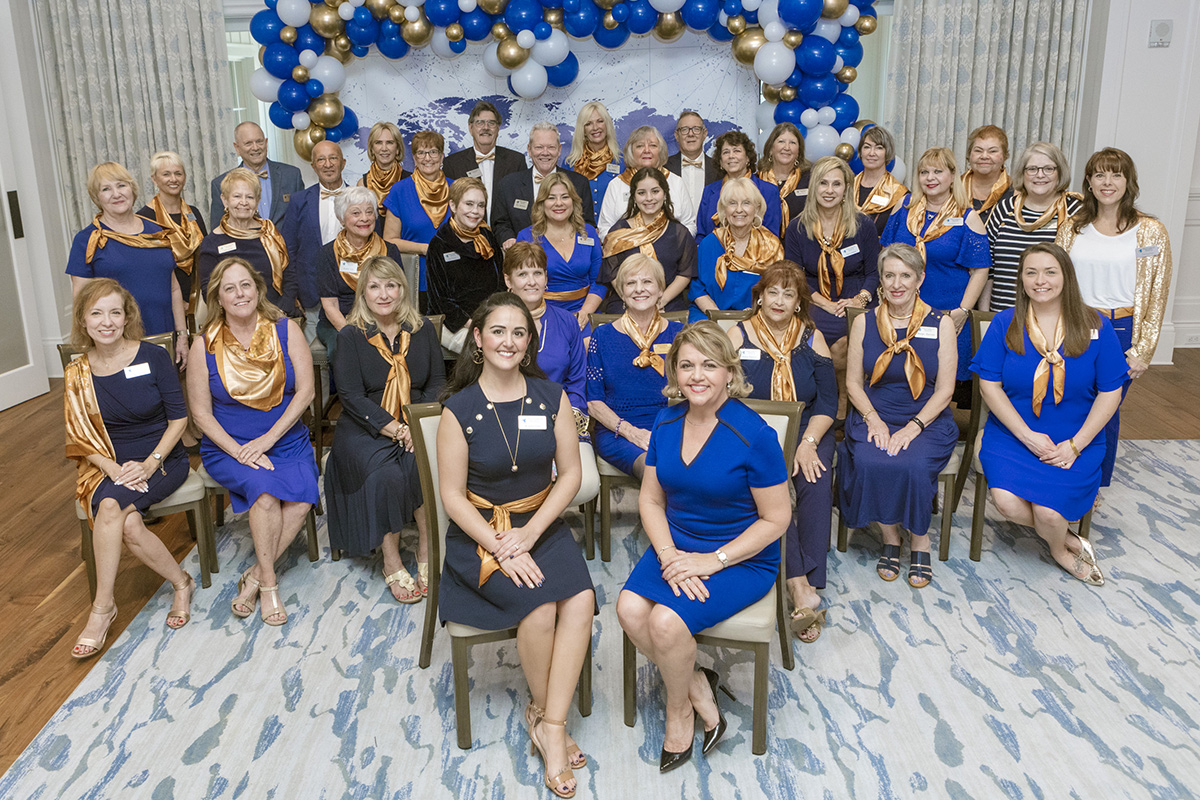 A Message from Our Owners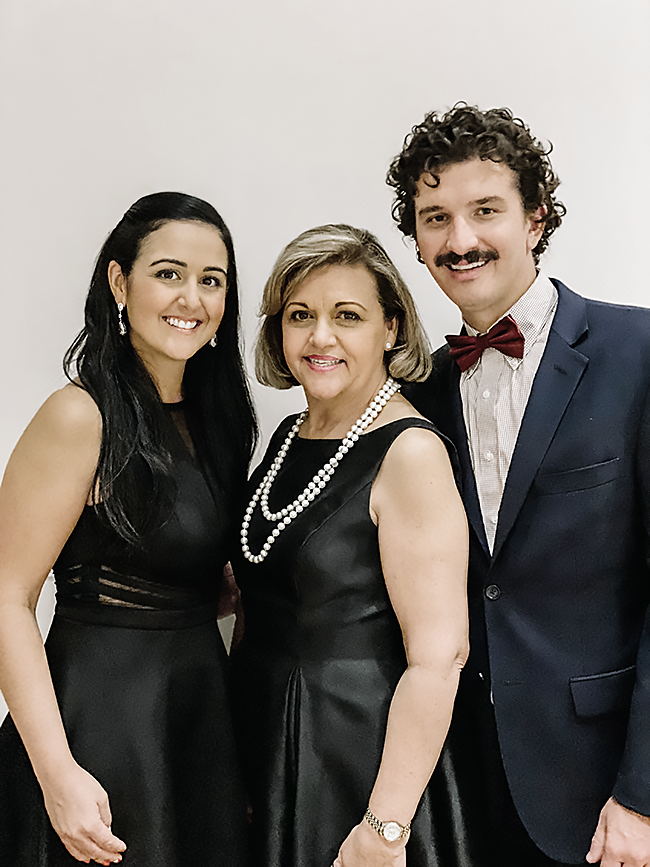 If 2022 was any indication of the healing that the world is feeling from the past few years, we are filled with faith and hope for 2023! I'd like to take a moment to reflect on where we've been and honor where we are going as we enter the new year.
I speak for the entire team at Preferred Travel of Naples when I say, THANK YOU to our loyal clients and partners for their steadfast support. We've come so far together. Our shared passion for travel burned brightly as we faced the past uncertainty, and it got us to where we are today. 2022 brought with it a welcome degree of normality that has allowed us to get back to crafting memories of a lifetime for our esteemed clients.
This year, Preferred Travel of Naples was selected as "Best Travel Agency" in Naples Daily News' annual Best of the Best. Our amazing travel experts made that happen through their hard work and dedication by striving to provide an excellent client experience.
Our team was fortunate to travel extensively on different experiences in 2022. Those experiences allow them to curate and share unique experiences with our clients. They also connected with travel partners from around the world by attending various luxury travel meetings including ILTM Americas, ILTM Proud, ILTM Cannes, the annual Signature Travel Sales meeting and many more. These are just a few highlights that illustrate the importance of continuous learning and just how hard our team has worked to maintain our exemplary standards this year.
Looking forward to 2023, we are excited to share that our annual Travel Showcase will take place on Monday, February 20th at the Club Pelican Bay. Tickets are $75 per person with 100% of proceeds going to StarAbility Foundation. Guests will find the link to register on our website in early January when the email invitation is sent.
We made a promise in the Spring of 2020 that we would be here for when you were ready to travel, just as we've always been. Our commitment to serve you is as strong as ever. As a team, we are excited about the future and look forward to planning the vacations of your dreams for you and your loved ones!
On behalf of my partners, Kristina Gear, Kody Gear, and the entire Preferred Travel of Naples family, we wish you a joyous Holiday and a happy, healthy, prosperous 2023!
Cheers,
Olga Placeres