What does it mean to work with Preferred Travel & Company?
Insight vs. Information: Preferred Travel & Company's comprehensive knowledge and global relationships bring clients access to the most unique and desirable customized travel experiences. Long-term relationships include all major cruise lines, the world's finest hotels and resorts, and established and reliable travel providers.
Exclusive Access and Amenities: Preferred Travel & Company's valuable connections ensure exclusive savings and preferential treatment. Clients receive distinctive extras and privileges from behind-the-scenes access, prepaid gratuities, shipboard credits, private shore excursions, and more. As a member of Signature Travel Network — a worldwide luxury travel consortium — Preferred Travel & Company brings extraordinary added value to clients, including substantial savings on luxury cruises, tours, and hotels around the world.
Time Savings: Preferred Travel & Company saves time and money by organizing all logistics, from designing itineraries to providing knowledgeable and trustworthy guides in foreign countries. Preferred Travel & Company's Air Services Department enhances air travel itineraries, providing special value and amenities.
Peace of Mind: Preferred Travel & Company clients travel with confidence knowing that complimentary 24/7 emergency service is available wherever they are in the world and that their personal travel concierge stands by to assist. Without a travel agency like Preferred Travel & Company, travelers are on their own.
Personal Concierge Services: Preferred Travel & Company handles all details, providing seamless travel experiences from planning to homecoming. Whether your travel vision is luxury cruising, cultural experiences, culinary and wine tours, or other selections from a dazzling kaleidoscope of travel offerings, Preferred Travel & Company is available to ensure that your every travel experience exceeds all expectations.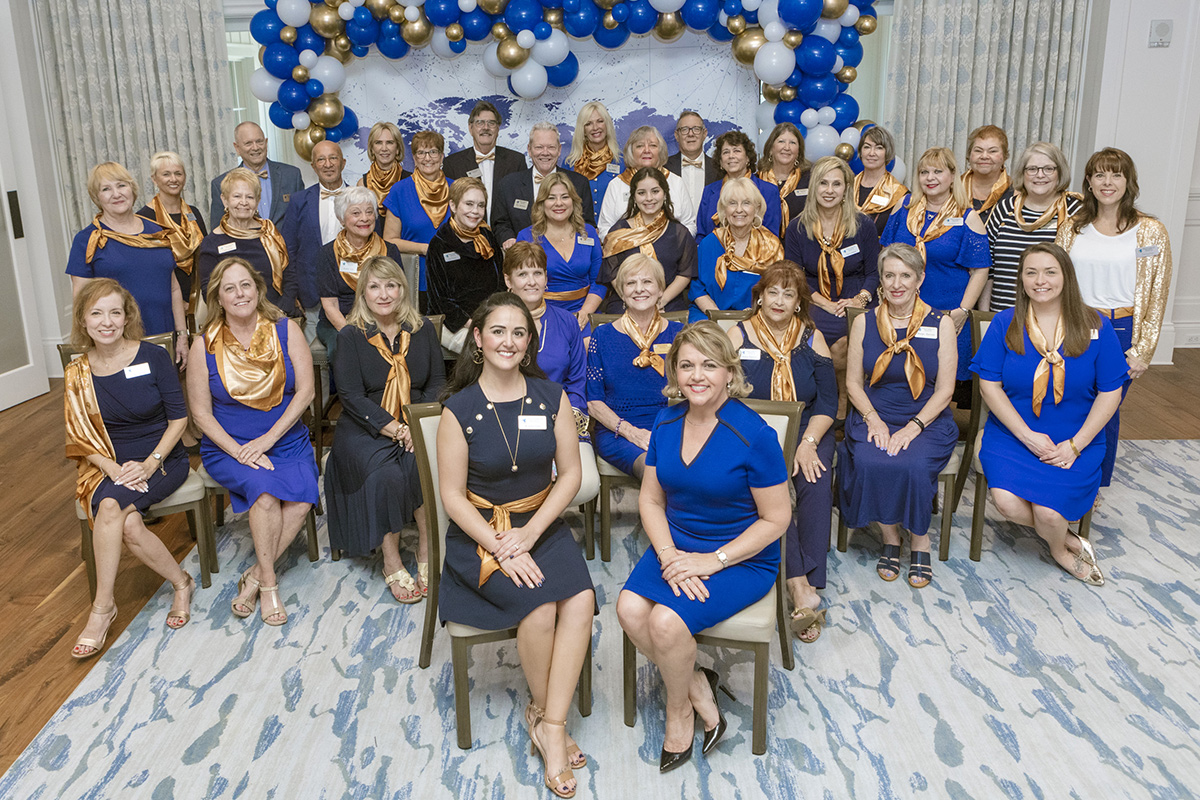 Preferred Travel Has Exciting News!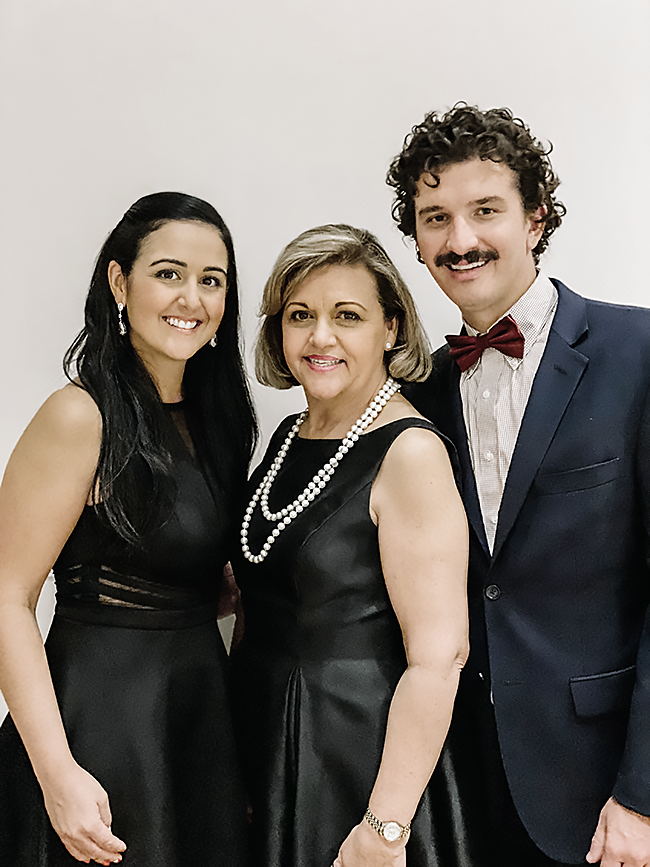 Dear Valued Clients,

We are thrilled to share some exciting news that marks a significant milestone for our company!

Preferred Travel of Naples is now Preferred Travel & Company!

This rebrand represents a monumental year for us as we proudly prepare to celebrate our 40th anniversary. It symbolizes our unwavering commitment to adapt and evolve for the next 40 years, ensuring that we continue to provide you with exceptional travel experiences. As travel also evolves, we are committed to remaining at the forefront of industry trends and innovations, ensuring that we continue to surpass your expectations. Our new identity serves as a powerful tool, connecting us to our past, reminding us of our present, and inspiring us for the future.
As we embark on this exciting journey, we want to express our gratitude for your continued trust and support. You have been an integral part of our success story, and we are truly grateful for the relationships we have built together. We assure you that this rebranding will not impact the exceptional service you have come to expect from us.

To celebrate this milestone and express our gratitude, we warmly welcome you to join us on October 5th, from 1-4 and celebrate our new Naples location and learn more about all the exciting things ahead for Preferred Travel. You are a pivotal part of our success, and we'd love to celebrate with you. Please save the date, and we will share more details soon.
Our name may be changing, but we are still the same dedicated owners, same amazing team of advisors, and the same commitment to serving our clients!

Thank you, again, for being a part of Preferred Travel & Company's journey. We are thrilled to embark on this new chapter with you and look forward to serving you for many years to come. Cheers to a bright future ahead!

Warm regards,

Olga, Kristina, and Kody
Preferred Travel & Company