What does it mean to work with Preferred Travel?
Insight vs. Information: Preferred Travel's comprehensive knowledge and global relationships bring clients access to the most unique and desirable customized travel experiences. Long-term relationships include all major cruise lines, the world's finest hotels and resorts, and established and reliable travel providers.
Exclusive Access and Amenities: Preferred Travel's valuable connections ensure exclusive savings and preferential treatment. Clients receive distinctive extras and privileges from behind-the-scenes access, prepaid gratuities, shipboard credits, private shore excursions and more. As a member of Signature Travel Network — a worldwide luxury travel consortium — Preferred Travel brings extraordinary added value to clients, including substantial savings on luxury cruises, tours and hotels around the world.
Time Savings: Preferred Travel saves time and money by organizing all logistics, from designing itineraries to providing knowledgeable and trustworthy guides in foreign countries. Preferred Travel's Air Services Department enhances air travel itineraries, providing special value and amenities.
Peace of Mind: Preferred Travel clients travel with confidence knowing that complimentary 24/7 emergency service is available wherever they are in the world, and that their personal travel concierge stands by to assist. Without a travel agency like Preferred, travelers are on their own.
Personal Concierge Services: Preferred Travel handles all details, providing seamless travel experiences from planning to homecoming. Whether your travel vision is luxury cruising, cultural experiences, culinary and wine tours or other selections from a dazzling kaleidoscope of travel offerings, Preferred Travel is available to ensure that your every travel experience exceeds all expectations.
A Message from Olga Placeres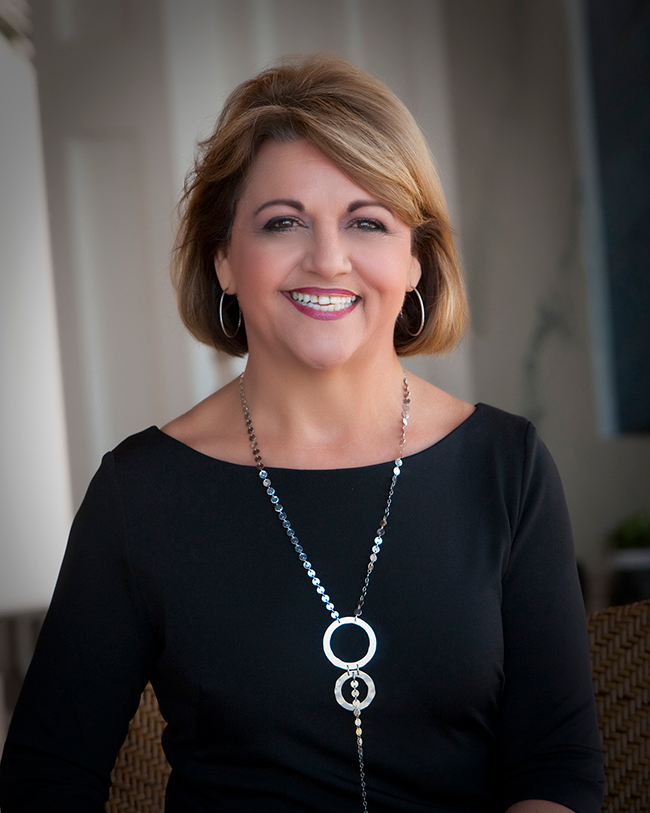 I sincerely hope this message finds you and your loved ones safe and in good health. It's only been a few weeks since I last reached out, but recognizing the ongoing uncertainty that COVID-19 is causing around the world, I wanted to provide you, our valued client, with an update.
Where We Are Now
Preferred Travel of Naples remains passionately committed to providing the highest level of support and service to our clients. Our organization remains fully operational, and our advisors work-from-home arrangements help safeguard our colleagues as well as our clients. Please feel free to reach out to your advisor, even if it's just to say hello, and bring them up to date on how you are doing.
Our virtual office is open during normal business hours. We can be reached at 239.261.1177.
Monday - Friday
9:00am - 5:00pm
Our emergency line remains open 24/7
Our Team
While our world remains on pause, our team is busy providing guidance and insight, processing cancellations, monitoring future travel credits, handling insurance claims, moving insurance policies and much more on behalf of our clients. However, when they aren't assisting with rearranging travel plans or curating new ones for the future, our advisors are focused on in-depth training and certification courses. This additional training will allow them to expand their knowledge on all things travel throughout the world and equip them to better serve you. This means when the time is right and you feel comfortable traveling, they are more ready than ever to help make your travel dreams come true.
Thank you for working with us through this unprecedented time. We are truly grateful for your business! We look forward to getting through this, stronger together. Our unwavering faith will see us through!
Please stay well and strong.
Warm regards,
Olga Placeres
— President & Owner