Joan Leedy
Independent Senior Travel Advisor - Virtual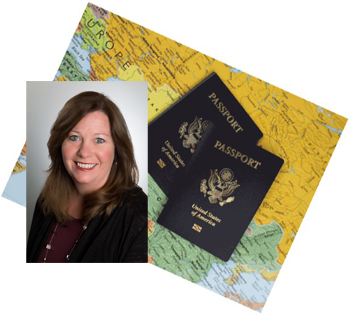 Learn about my trip exploring the Magic of Peru with Lindblad Expeditions!
Specialties: Personal travel planning for individuals, families, and incentive groups for cruises, tours, hotels, etc. I am also experienced and knowledgeable in the realm of air travel and continue to manage and advise clients on airline reservations.
Personal Travel highlight of a recent trip: While in Paris I attended a cocktail party in the top suite at the stunning Shangri La Hotel. From the 1,000 square foot deck, we were so close to the Eiffel Tower we could almost touch it! Electrifying!
Favorite thing I try to do when I travel: Get outdoors and get active! I enjoy spending time hiking, biking, kayaking, rafting, fishing, horseback riding, zip lining, etc. I enjoy seeking adventure in every destination.
Best Travel Advice: Take the time to consider options in advance. For instance, when cruising, I recommend booking shore excursions prior to the trip. This gives you more time to enjoy the cruise and avoid spending time making those decisions while on the trip.
Favorite Destination: France - Paris, Provence and Burgundy
My favorite is often my most recent, as every trip is meaningful. After returning from two weeks in France; a week in Paris and a week on UniWorld River Cruise - France is currently on the top of my list! South Africa and Botswana are right up there too.