A Message from Wilma Boyd
Welcome to Preferred Travel of Naples.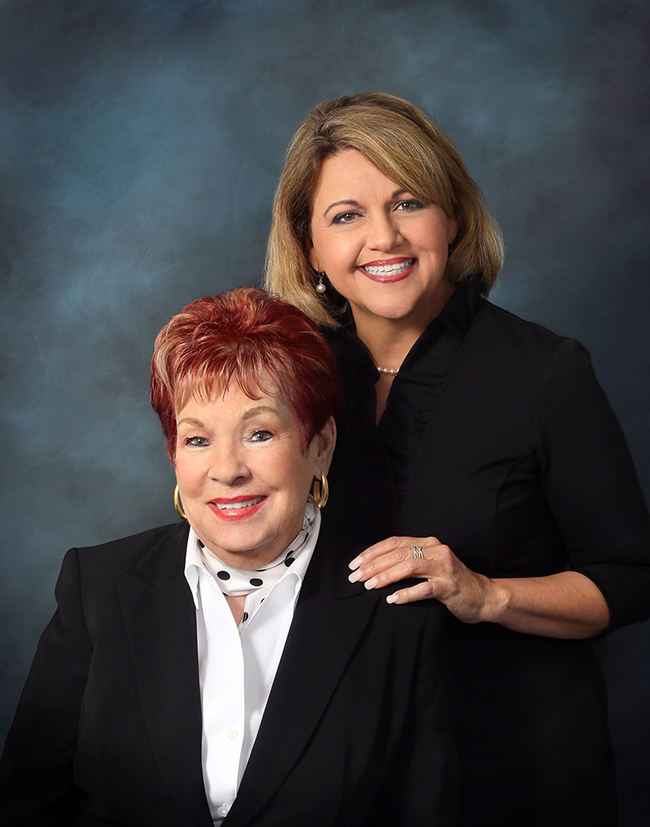 You have arrived at your destination for world class luxury travel. The best way to travel is with experienced, destination knowledgeable consultants who have been where you want to go.
When I founded Preferred Travel 26 years ago, my goal was to recruit an accomplished team of well traveled professionals to provide the ultimate in travel services from planning to homecoming. I achieved that goal!
I am most appreciative that you would give us the opportunity to help you realize your travel dreams, and I invite you to learn more about our staff, our company, and our international connections and affiliations. I extend warm wishes to you and hope you will choose Preferred Travel, and the many exciting options we have to offer! As we say, we're not just better, we're Preferred.
We at Preferred Travel of Naples, know that our clients expect and appreciate the many special touches, amenities and services that define true luxury travel. Whether you seek a hosted cultural or culinary tour, luxury cruise, or high adventure, Preferred Travel of Naples is here to ensure that your travel experience meets your greatest expectations. As a client of Preferred Travel you have peace-of-mind knowing that our travel professionals are available to assist you 24-hours-a-day, 365-days-a-year.
Preferred Travel of Naples is a member of Signature Travel Network, a world wide luxury travel group that gives our clients significant rewards on luxury cruises, personalized travel, exotic around the world adventures, and exclusive programs such as Food Network at Sea, Food and Wine Cruises, Bon Appetit Cruises and Epicurean Travel. We offer private shore excursions, enhanced shipboard credits and substantial savings on the most luxurious hotels, tours, safaris and cruises and through our worldwide network of onsite representatives, privileged local insider access experiences unavailable through other travel agencies. Discover the Preferred advantage for yourself. Contact one of our experienced travel consultants today for the finest in personalized service. Our motto, "always a voice, never a machine!"