Community Support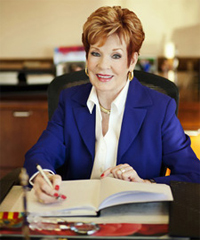 I am motivated by making things happen and trying to do good deeds for others. I think of myself as an Ambassador for Preferred Travel, committed to many philanthropic organizations, and supporting a community that has been so good to me. I believe it helps our business by giving back to the community we live and work in."
Wilma Boyd
President & CEO
Since 2007 Preferred Travel has hosted a by invitation only travel event for clients with proceeds that benefit a selected local charity. To date, more than $154,000 has been raised from the annual showcase. In addition to the annual travel event, here are a few of the organizations we have helped financially or with the support of some of our travel partners.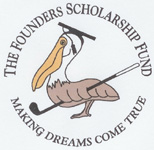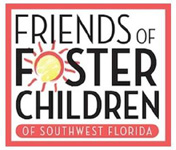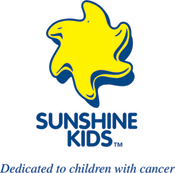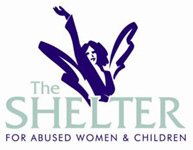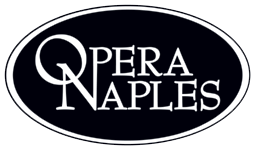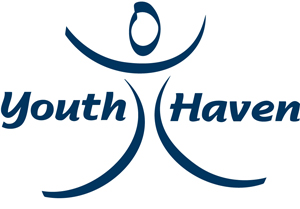 To help you discover ways to explore the world, we're pleased to share The Travel Magazine Online.

Save money and escape the crowds. Hot Deals and multi-port packages. Savings of up to 50%!
We recommend optional travel insurance that protects you in the event of having to cancel your trip avoiding travel vendor cancellation policies and more!